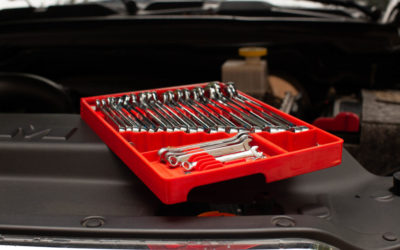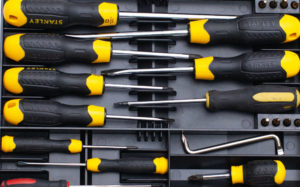 "This thing is awesome. Very well thought out. … Hands down most effective tool organizer I've bough and I've bought many. I feel like I just got half a toolbox back.."
STOP THE TOOL MUTINY
Sort and organize at the same time
No more squinting to read labels
Portable and compact
Tough built from ABS Plastic
Made in the USA

A WINNING PLAY
Get your Tools Sorted
At the end of the day, you want to focus on your projects, not on rifling through your tool chest to find the right tool. At Tool Sorter, our goal is to give you more time to focus on your projects. We will focus on sorting solutions.
Our products have unique features that help you sort and store your tools quickly and easily.
All of our products have been toughness tested with fully loaded drop tests and our famous organizer versus pickup truck. Check out some of the tests on our YouTube channel.